Repairs
Wherever You Bought it — We Can Fix It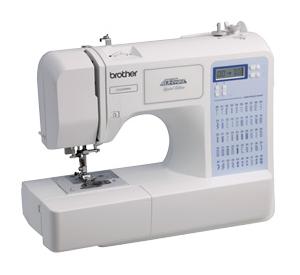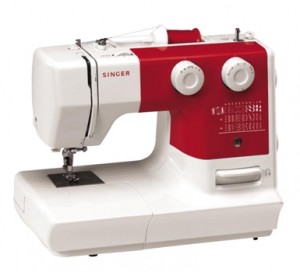 While it may seem simpler to just replace your sewing machine when they aren't working correctly, you can actually save money and hassle by having them repaired instead of replacing them. And choosing to repair instead of just tossing them keeps your sewing machine out of a landfill-making it an eco-friendly solution as well.
If you have a broken sewing machine, it's time to contact us, your local sewing machine repair shop. Repair to all brands of machines are done. Brother, Singer, Pfaff, Jenome, Husqvarna, Elna.
You'll be pleasantly surprised by how easy and affordable it is to get your sewing machine back in tip-top shape. Simply drop off your broken sewing machine to be fixed, and you're on your way to hassle-free savings.
We offer you free estimates, for upfront pricing with no hidden costs. So grab your malfunctioning sewing machine and head into our repair shop today!
Special offer on repiars for Jun and July
What We Do for Sewing Machine Repairs: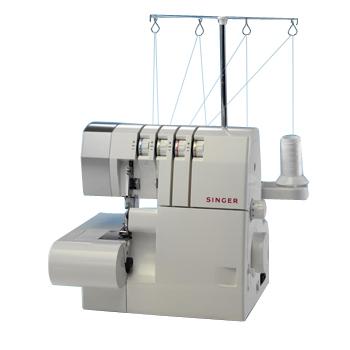 * All items are personally serviced by our in house repair team.
* Workmanship on your repair is guaranteed for six months.
* We don't just grab a bottle of oil to lubricate your machine. We have ten different highly-specialized oils, lubricants, solvents and greases specifically used for different areas of your machine to provide the ultimate balance of lubrication, speed and performance, smooth operation, minimizing wear and extending product life.
* Estimates are free – it won't cost you a dime to find out how much your repair will cost.
* We welcome repairs that others have told you "isn't worth it", "can't be fixed", "can't get parts", or "it's going to cost €€€ (i.e. a lot more than you thought) to fix". Unfortunately, some dealers will try and use your repair to "shift" you into buying a new product instead, or will give you the clear impression that they'd simply rather not be bothered servicing your item.
* We'll give you a sewing machine repair estimate before we begin work
* Fix it right the first time
* Give you a sewing machine repair timeline – and stick to it
* We'll guarantee our work